Cosa Facciamo:
For the successful execution of a project, effective planning is essential. Those involved with the design and execution of the infrastructure.
Il nostro Team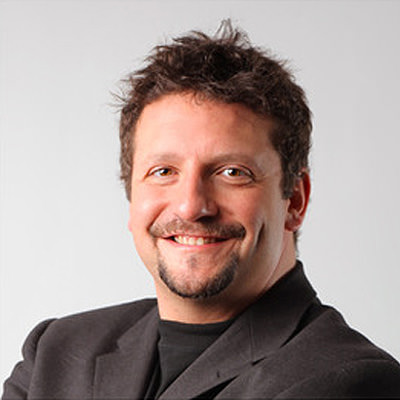 Ben Sheridan
Founder & CEO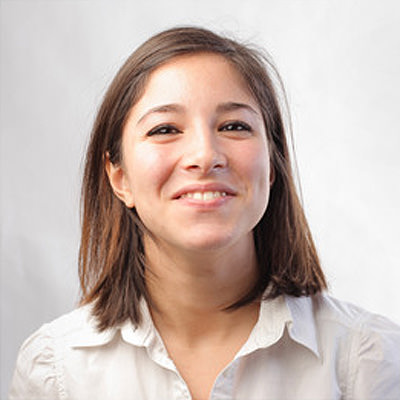 Sophie Lana
Founder & CEO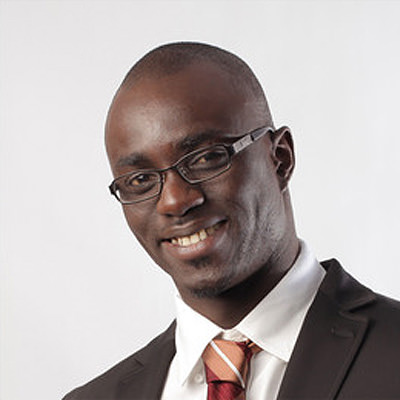 James Hoult
Project Manager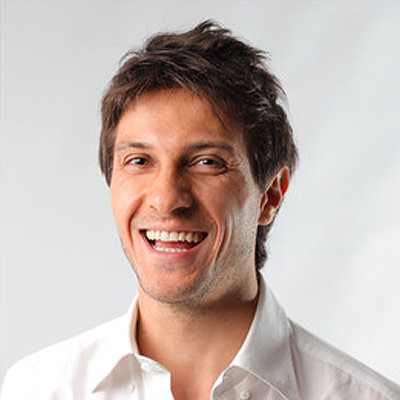 Oscar Helman
Construction Manager
Fun Facts
Sed ut perspiciatis unde omnis iste natus error sit voluptatem accusantium doloremque laudantium, totam rem aperiam, eaque ipsa quae ab illo inventore.